Jermaine Morris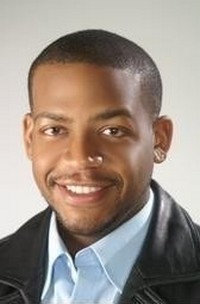 "A Cold Cup Of Coffee" brings you real life without the sweeteners. A
cold and sometimes bitter, but necessary sip of reality. With an over
15 year career in the Adult entertainment industry as a strip club
DJ, working in radio and the Music business managing recording
artists, Jermaine Morris has a very interesting and real insight into
life, relationships, parenting etc. Stemming from his popular
www.Amomentwithmorris.com blog, Jermaine brings a refreshingly direct
yet comical approach to the never ending battle to bring back manhood
and personal responsibility.
Every Monday 8:am PDT.